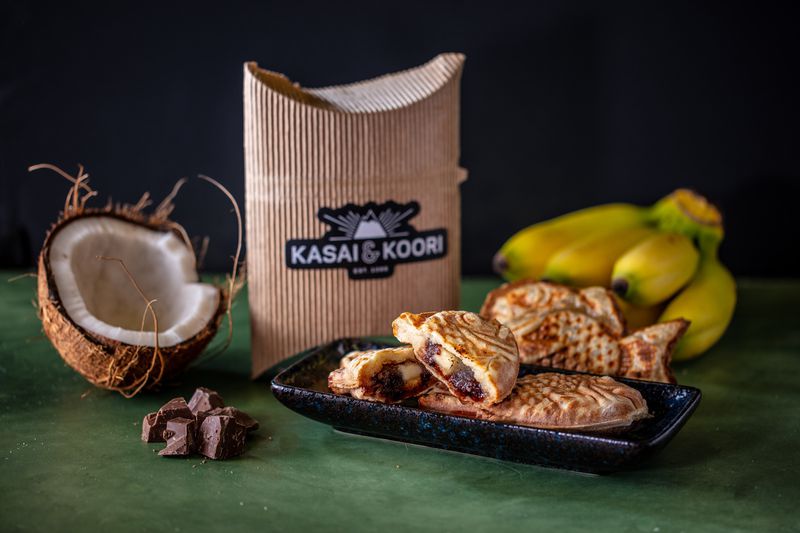 09 Dec

ASIAN-INSPIRED DESSERT BAR, KASAI & KOORI LAUNCHED ITS FIRST US STORE IN SOUTH FLORIDA

Hello Foodie Friends,

I was recently invited to attend the opening of Kasai & Koori in Boynton Beach and boy was I in for a fantastic and tasty surprise!!!

Kasai & Koori, an Asian-inspired dessert restaurant concept created by restaurateur co-founders Lee Goldberg and Taylor Levy, is taking traditional Asian desserts such as Japanese Kakigōri, Taiwanese shaved ice, Taiyaki waffles, and Korean Bingsu, and re-imagining them by giving them a distinct and delicious North American twist. The name Kasai & Koori is a derivative of the Japanese terms fire and ice, representative of polarizing forces coming together to deliver a truly unique experience in an upscale environment. According to Goldberg & Levy, "it's all about dessert because dessert makes people smile." Most of what they have here has not been available or tried in the US until now.

Read more here.