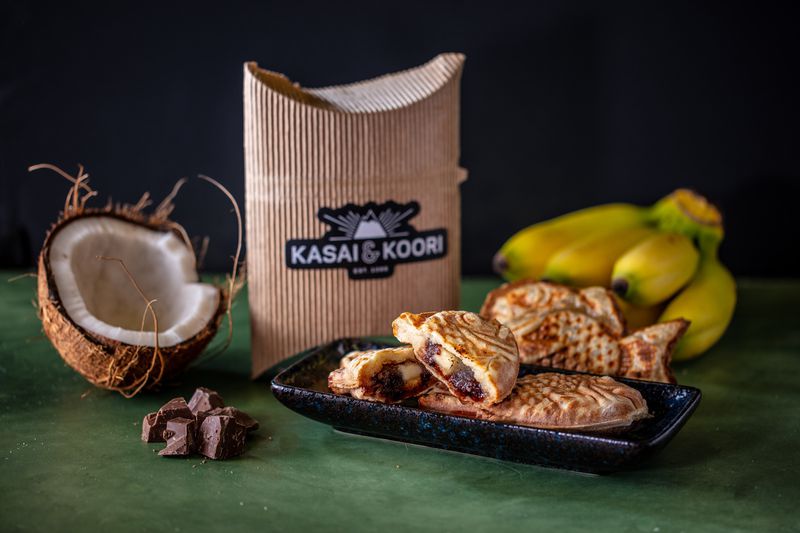 09 Dec

Mount Fuji-inspired Asian desserts sweeten South Florida's restaurant scene

Dessert comes first at Kasai and Koori, a new Asian sweets restaurant opening in South Florida. The boutique chain of eateries has taken traditional treats from Japan, Taiwan and South Korea and reimagined them with some American flavor profiles.

The first Kasai and Koori had a soft debut last week in Boynton Beach in the Canyon Town Center, with a grander, splashier opening planned for Dec. 6-7. The address of that first Kasai and Koori is 8784 W. Boynton Beach Blvd #104. For more information, call 561-336-2211 or go to KasaiAndKoori.com.

Read more here.